Your go-to destination for all things beauty since 2011.
When you step into a Bubble Gum outlet, trust that you're in good hands. Professional services led by an experienced and well-trained team in 30 convenient locations. From hair removal to lash extensions, nail care to advanced facial treatments – we've got solutions to your every need.
It all started with
one humble outlet
and a dream.
Beauty services used to be notoriously expensive and only accessible by the privileged few. That changed 11 years ago, when the very first Bubble Gum Wax opened in Sri Hartamas. Our vision was to level the playing field and revolutionise the beauty scene in Malaysia.
Your confidence,
our mission.
1
To encourage people to embrace their best selves
2
To be an inspiration to our community
3
To provide a platform for self-love and self-improvement
These are the reasons why we exist.
Founded by women, to empower women.
Meet our founders, Jesslyn and Nani – two strong, inspirational individuals who built an empire from scratch. It's no doubt that their success story is an inspiration to all. The sister duo has gone through their fair share of twists and turns growing the Bubble Gum X legacy. It was not an easy journey but surely a rewarding one.
Meet our founders, Jesslyn and Nani – two strong, inspirational individuals who built an empire from scratch. It's no doubt that their success story is an inspiration to all. The sister... Read more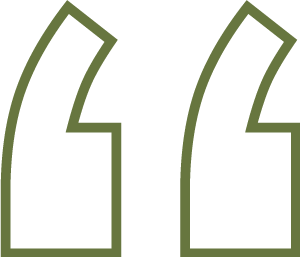 Always believe in yourself
-- don't give up easily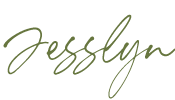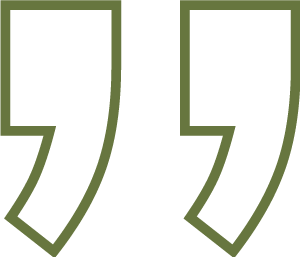 If you want it done right,
do it yourself

Explore Our
Sister Brands
Start
Over